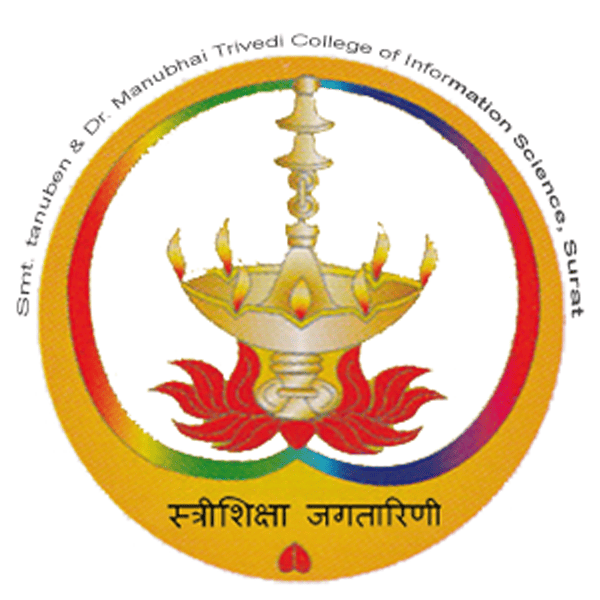 Management
Vidyamandir society is an educational trust. The trust has been in the field of education since June 1949. The trust established an Arts College for women, which was then known as Vidyamandir College for women. Later on the said college came to be known as Zal Faramroz Wadia Women's College. In the year 1983, management added the Faculty of Commerce and the college was named Z.F. Wadia Women's College and N.K. Jhota college of Commerce.

The college is affiliated to Veer Narmad South Gujarat University. Besides, the management introduced self-financed computer application as an optional subject in the faculty of commerce. Keeping in mind the growing demand of the society at large in the wake of the concept of globalization, Vidyamandir Society proposed to cater the need of computer training to the students and establish Vidyamandir College of Information Science in the academic year 2001-02 with the introduction of three-year programme in Bachelor of Computer Application.
The Institute got affiliation to the Veer Narmad South Gujarat University, Surat. It gives us immense pleasure to note that Vidyamandir Society received a generous donation of two million rupees from Family Members of Dr. Manubhai and Tanuben Trivedi, U.S.A., for the said Institute, which came to be renamed as Smt. Tanuben & Dr. Manubhai Trivedi College of Information Science.

Donor Dr. Mohan Trivedi is a Director of the Robotics Engineering Laboratory, University of California, San Diago. Dr. Trivedi's concern for the quality of higher education to be catered to the youth of his motherland, prompted him to extend a monetary assistance to the Institute.
Aims and Objectives
To spread education, particularly women's education.
To take all actions necessary for the fulfillment of the said aims.
To establish and absorb educational institutions,to give and take alliance, and to unite for the attainment of the said aims.
Advancement of education as such and assist in that direction and to carry education on a higher plane thereby.
To take all necessary actions to run activities for the attainment of the above mentioned goals,in a direct or indirect manner.
To undertake every educational activity promoting all round human development.
Mission and Vision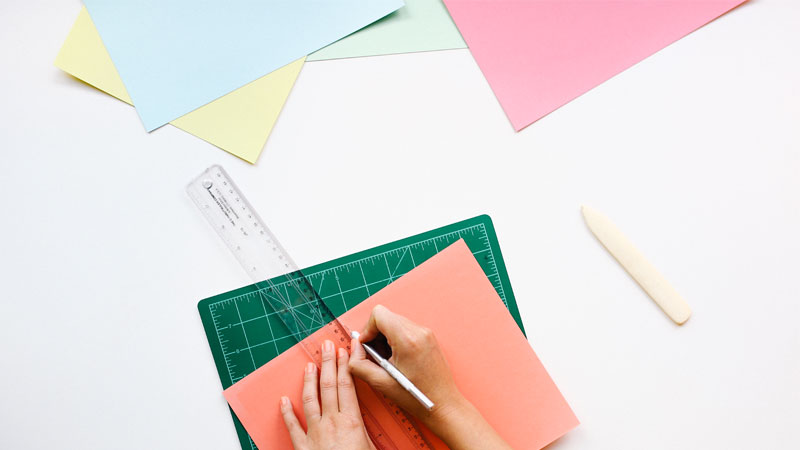 Our Vision:
To put into practice the motto of the management,"Stri Shiksha Jagtarini" which literally means "Women's Education for the deliverance of the world". Providing women with best possible opportunities to enable them to explore the virtual highway of Information Technology. Empowering women with updated innvations in the field of computer science. Making women society,economically and rationally self-sufficient.
---
Our Mission:
To encourage career oriented women to opt for information technology. To bring-out the hidden potential of women by making them aware of their inner strength. To welcome relevant education programme and training on the professional front. To impart leadership training and imbibe the motto of service to society at large.